The crowd is always attentive and the atmosphere friendly and informal... I would recommend that you get down to one of the great open mic events run by Cambridge Acoustic Nights'
Weekend Note

Visit our Facebook page (click on logo).
Saturday JUly 11th: On-lINE OPEN STage on YOUTUBE LIVE ( VISIT Cambridge Acoustic Nights Page)

If we can't be live .... we'll be virtually live....
During the lockdown period we will be hosting virtual perfromances. The show should last approximately 45 minutes. Performances begin at 20:30.

On Saturday July 11th we are hosting an Open Stage show on YouTube. (See below for details on how to watch or vist Cambridge Acoustic Nights on Facebook)

Featuring:-

- Matt Kelly

Show begins at 8:30pm - live broadcast begins at 8:25pm. Search for 'Cambridge Acoustic Nights Open Stage Live' on YouTube from 8:20pm or visit the Cambridge Acoustic Nights Facebook page from 8:25pm for a direct link. See Facebook post for details.

This performance is free of charge

More Info....
Visit our Facebook page by clicking here

Performers click here or on the logo below.

SATURDAY JULY 11th On-line show (below)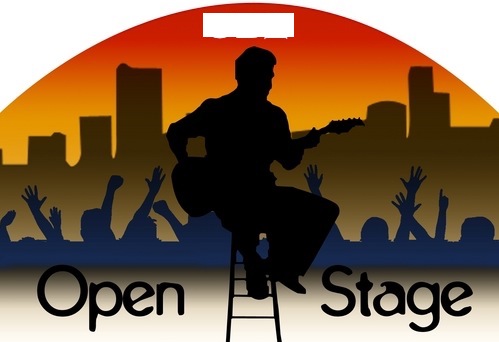 *Following the recent COVID-19 pandemic outbreak Cambridge Acoustic Nights will be cancelling events in line with government and NHS guidelines. Please visit this site or the Facebook page to receive updates.until further notice Cambridge Acoustic Nights events have been postponed.*