The crowd is always attentive and the atmosphere friendly and informal... I would recommend that you get down to one of the great open mic events run by Cambridge Acoustic Nights'
Weekend Note

Visit our Facebook page (click on logo).
Saturday May 23rd: On-line concert featuring Bernard Hoskin on FACEBOOK LIVE (Cambridge Acoustic Nights Page)

If we can't be live .... we'll be virtually live....
As long as Covid 19 makes it impossible to host our live events, we will instead host online concerts. We plan to keep the concerts to an hour maximum, so the format will be five 'floor spots' of one song each, and then 3 songs from the featured act.

On Saturday May 23rd
we are hosting our first on-line event on Facebook Live

Bernard Hoskin
will be our featured artist –
Our good friend Bernard was booked as our featured artist for this Saturday (May 23rd), and has kindly agreed to play the featured spot. I'm sure Bernard needs no introduction – whether as the organiser of Acoustic Routes, a loyal supporter of Cambridge Acoustic Nights (and for many years a member of the CAN house band!) and of course as an excellent songwriter and performer. His website is http://www.bernardhoskin.com/
Plus a song each from:
- Gary Woolley
- Dave Pierce
- Kati Scubert

Show begins at 8:30pm - live broadcast begins at 8:25pm

This performance is free of charge

More Info....
Visit our Facebook page by clicking here

Performers click here or on the logo below.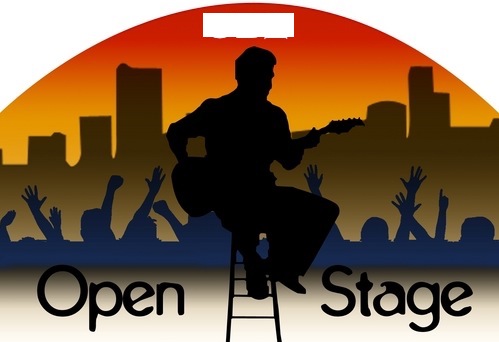 *Following the recent COVID-19 pandemic outbreak Cambridge Acoustic Nights will be cancelling events in line with government and NHS guidelines. Please visit this site or the Facebook page to receive updates.until further notice Cambridge Acoustic Nights events have been postponed.*