We run acoustic concerts in Julia's Tea Rooms, 16-18 High Street, Ely, CB7 4JU. It is a licensed premises.
Doors open at 6.30pm and the music starts at 7pm. There is a buffet break at around 8.15pm.
Upcoming concerts:
April 5th – Columbines
On Friday April 5th we welcome a 30-minute set from Columbines and a 20 minute set from Kelly and Woolley. Also David Wilson, Vic Lennard, Playdos, Saeko and Jean, Tonay and Andy and Dave Streatfield
Tickets – £5 – can be booked either through Julia's Tea Rooms or by calling Dave on 07734 504274. If you would like the buffet, this is £7 in advance, or £8 on the door.
And continuing...

On Friday May 3rd we welcome Free Agents (Philip Rundall and Mike Thompson) and John Meed.

Acoustic nights will continue at Julia's through 2019 – come back for details of future events.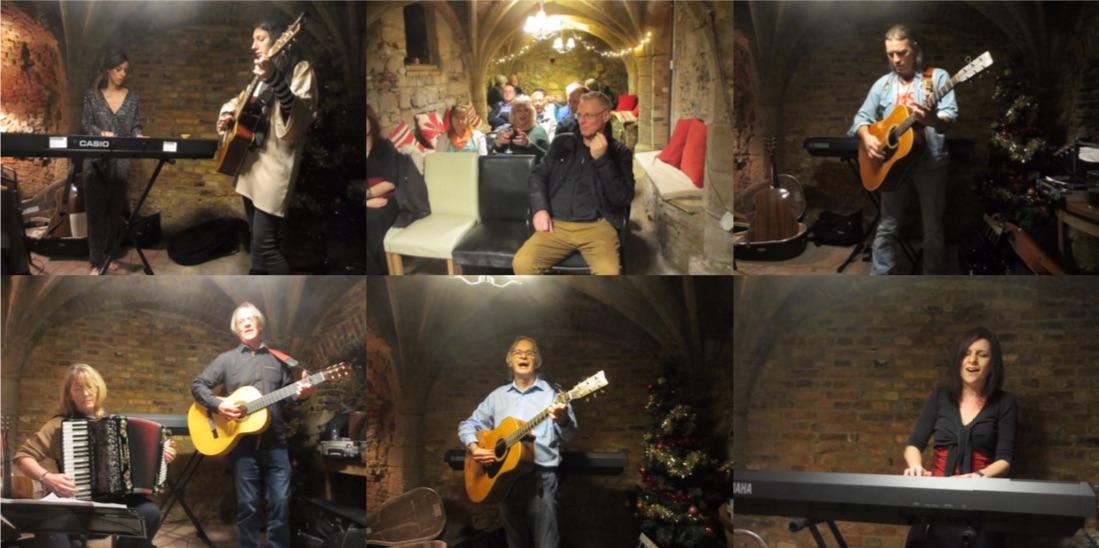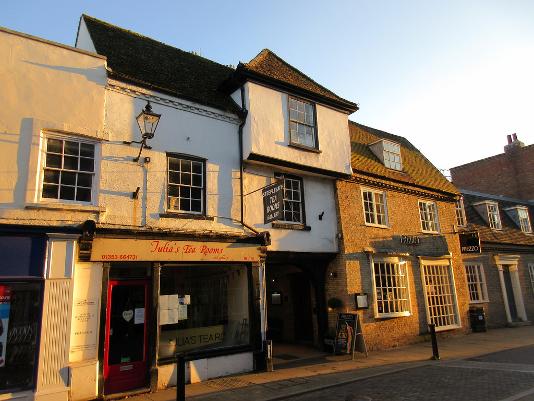 Copyright Cambridge Acoustic Nights