Cambridge Acoustic Nights

We are based at the Thrive Cafe & Bistro to 5-7 Norfolk St, Cambridge CB1 2LD

Performers who would like a floor spot to do so by contacting u
s.
Click Here
We are grateful for the support of Thrive and hope you choose to eat there before or during the show. We recommend that you book a table in advance so you be sure of your meal. You can check out their menu by clicking on the link below.

Performances start at 8:00pm and the show will finish at 10:15pm

There will be a bar before and during the performance and it will be open at the Interval.
Admission will be £5.00 on the door (or £4.50 in advance) for audience members and £2.00 for performers. If you'd like to buy a ticket you can purchase on line -
click here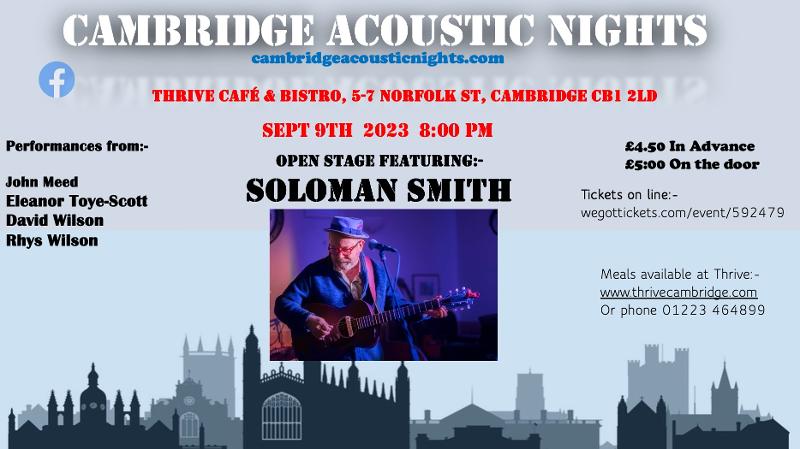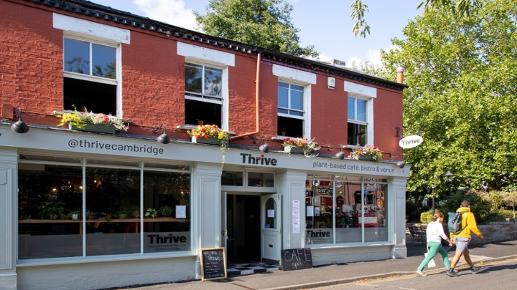 THRIVE CAFE & BISTRO
5-7 Norfolk St
Cambridge CB1 2LD
01223 464899
Click on image to visit the Thrive website

During lockdown several online shows lasting around 45 minutes were broadcast on YouTube Live.

VISIT THE VIDEO PAGE TO SEE PREVIOUS ONLINE SHOWS

Want to perform at Cambridge Acoustic Nights? Click here or on the logo below.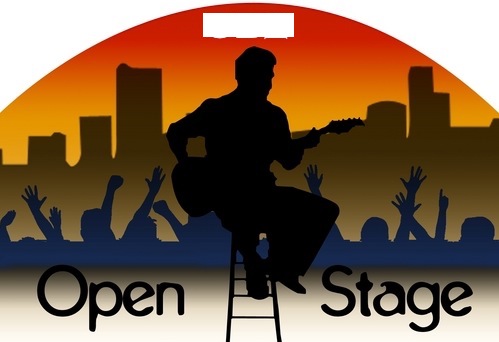 COVID Measures

Restrctions have been lifted but we propose the following safety measures to keep us all as COVID safe as possible:

Tables will be arranged to allow social distancing - we should be able to accommodate up to 30 peopl

We encourage people to pre-book online - it will also be possible to pay by card on arrival, but we may need to limit numbers if we are busy.

If you can, take a lateral-flow test if possible if you are not double vaccinated. If you test positive please do not attend and contact us to cancel bookings.

We will continue toencourage the audience to wear masks. This is to protect each other and help everyone feel as safe as possible and able to enjoy the music

We will arrange refunds if changing regulations mean we have to cancel an event.

If you wish to contact us or have any concerns or feedback then please feel free to do so.