We run acoustic concerts in Julia's Tea Rooms, 16-18 High Street, Ely, CB7 4JU. It is a licensed premises.
Doors open at 6.30pm and the music starts at 7pm. There is a buffet break at around 8.15pm.
Upcoming concerts:
June 7th – Romy Gensale
On Friday June 7th we welcome our good friend Romy Gensale back to Julia's, accompanied by Vic Lennard. "I've always been a fan of songwriters who can take a step back from life, really look at it in detail, make sense of it, and then turn that perspective into something beautiful. A modern and feistily independent example of such is Romy Gensale"
Helen Robinson - Sounds Magazine. Check out her website.
Also playing will be Anna Hester, Vic Lennard, Michael Stokes, Dave Streatfield and Tony and Andy.

Tickets – £5 – can be booked either through Julia's Tea Rooms or by calling Dave on 07734 504274. If you would like the buffet, this is £7 in advance, or £8 on the door.
And continuing...
Acoustic nights will continue at Julia's through 2019 – come back for details of future events.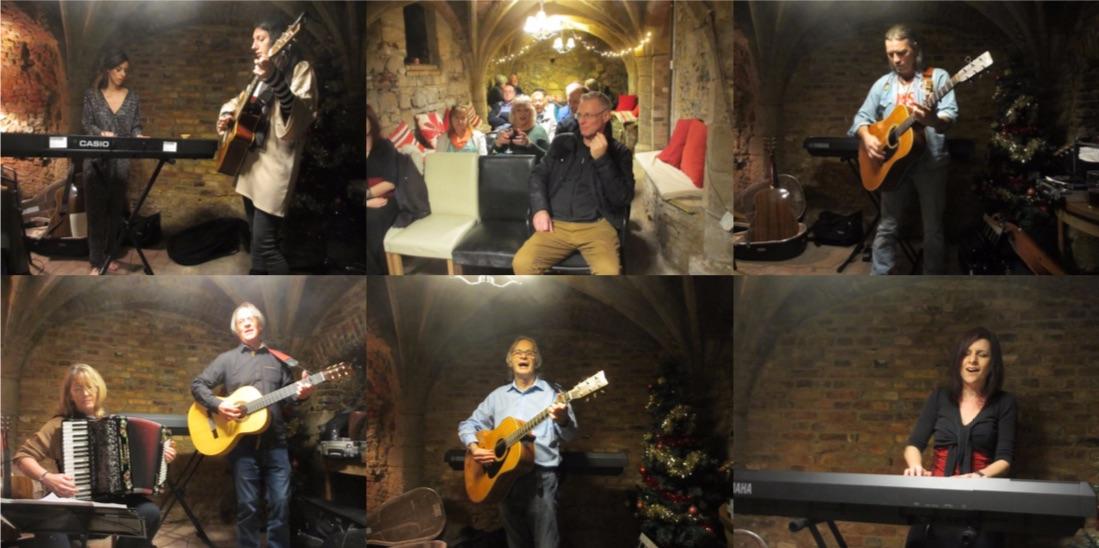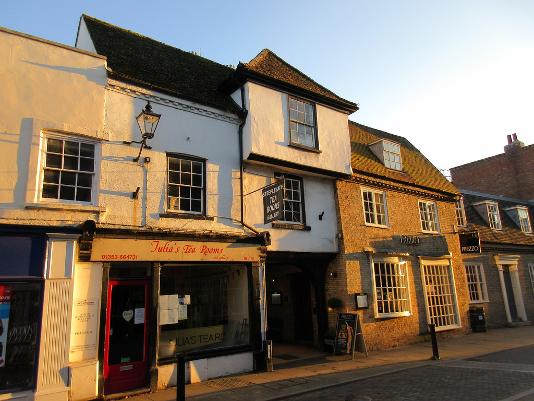 Copyright Cambridge Acoustic Nights